​Agency Services​ ​
Owners protective agency services (eg: husbanding of Bunkers, Crew Changes, Dry Docking and for Loading and Discharging)
Supply of bunkers and fresh water​
Underwater hull cleaning and ship repairs at competitive rates through associate companies​
Crew changes​
CTM (Cash to Master)​
Transfer of spares from airport to vessel​
Ship engine and deck repairs ​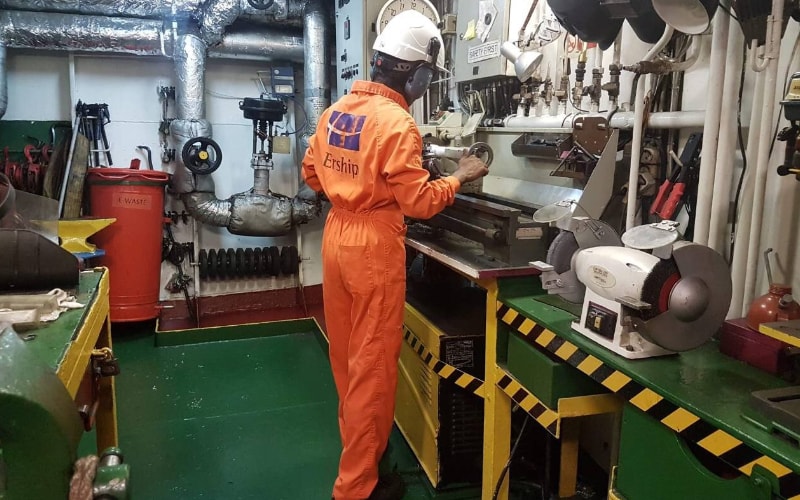 The repairs are generally carried out by our marine engine mechanics and ex seafarers engine and deck and with the combination of our motivated repair team with their knowledge of ships, carries out repairing and attending to different types of ship machinery and repairs main engine and adjusts cargo deck cranes, steering gears, hatch covers of the holds and anchor-mooring winches etc.
Chandelling Services​​
VW Shipping Services – Chandelling department provide services in Port, Outer Anchorage and at OPL for the supply of the items below and works round the clock, 24 hrs per day and all 365 days to meet our customers needs. Our success has been primarily due to the efficient service and competitive quotes, for very competitive prices.
Provisions
​We supply full range of fresh fruits and vegetable, meat items, fresh sea food, best dairy products and quality Sri Lankan spices. We are geared with our own fleet to transport fresh vegetables, meat items and sea food.
Deck and Engine stores
A variety of ship engine and deck related items are provided on request. High quality products are supplied to vessels at affordable rates.​
Deck Items

Items such as moring ropes, pilot ladders , chemicals, brooms, nautical charts, cabin & crew supplies, ship safety equipment etc. comes under this category.

Engine Items

All engine maintenance and repair such as engine spare parts, nut & bolts, chemicals , varieties of oil gloves and other maintenance related items​
Bonded stores
Bonded items include liquor, cigarettes and soft drinks. We give these items for attractive prices.
​Bunkering services​​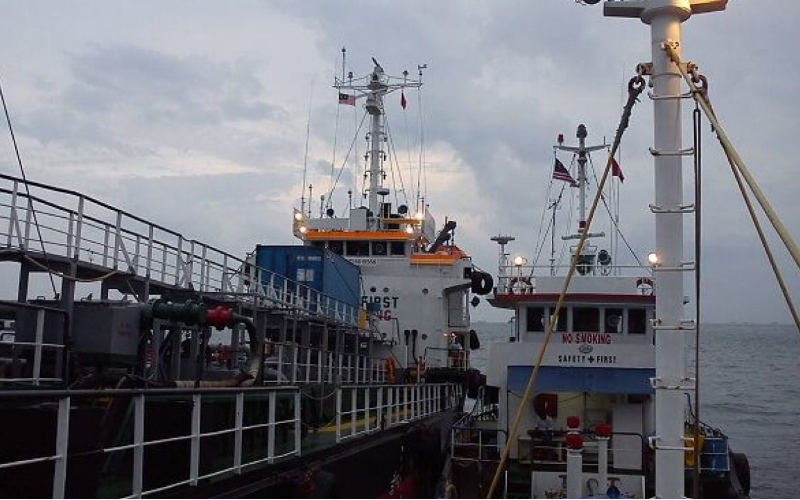 V W Shipping Services Pvt Ltd provides bunker fuel to vessels at main Sri Lankan Ports and OPL. We also supply MGO, IFO and FW. We work with a reputed Bunkering company in Sri Lanka and keep close contacts with vessel and bunker barge to avoid any delays to vessels and we provide 24/7 services.
​Crew Recruitment
We are experienced in maritime human resources management specialist recruitment. Our Company offers Crew Services to the highest standards in accordance with STCW2010 and MLC 2006, a comprehensive mandatory course imposed by the International Maritime Organization (IMO) and International Safety Management Code (ISM Code). We perform our duty in an efficient manner by recruiting Qualified Sri Lankan Seafarers.
We give top priority to recruiting talent and as a shipping agency principal as we believe that any organization will be as good as its people. Having stringent procedures for recruitment and ship agents, our crew operations and agency department comprises people with more than 25 years of experience. Our procedures for recruiting includes:
Obtaining a brief of Principals' requirement and getting a thorough understanding
Continuous updating and checking our data base and availability of target crew
Validation of qualifications and experience of the short-listed candidates to comply with MLC 2006 and STWC 2010 requirements.
Medical fitness and level of fluency in English language.
Interviewing
Submission of list of prospective candidates for agreement /approval of principals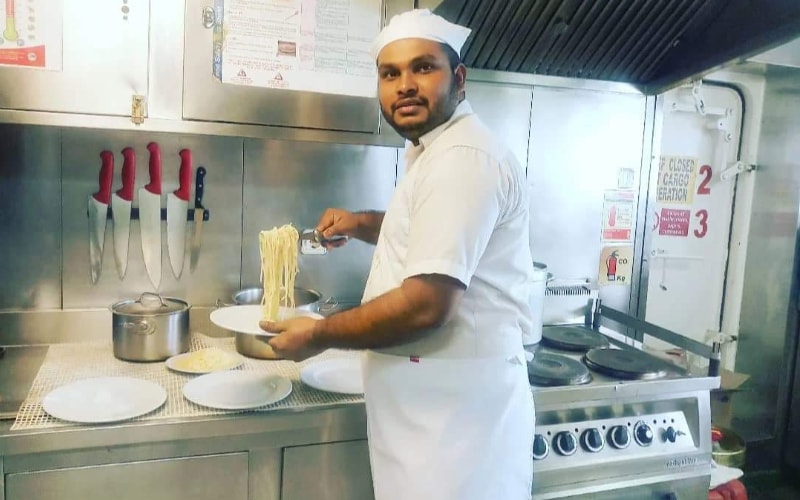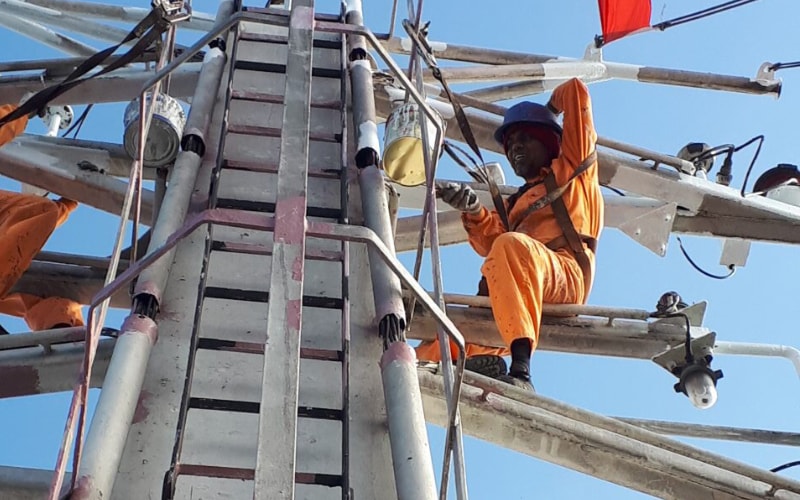 In our data base we have well experienced seafarers with all ranks and when we receive a request for crew from our clients, prior to proposing the candidates, we screen them carefully and will undergo psychological examinations, to ensure to our Principals and Clients, the most qualified seafarers available. We also conduct thorough verification of candidate's documents, to ensure that this certifications, qualifications, experiences and documents are valid and legal.
​ The pre-employment medical examinations of seafarers are conducted at the Maritime Medical Center authorized by the P&I Club, to ensure that the Crew we supply to the ship owners are duly fit for duty at sea. All seamen are subject to an Alcohol and Drug abuse screening test and are aware of the drug, alcohol and smuggling forbidden policies that apply in international regulations. Our main priority is expanding our business on the international level and developing kind and beneficial relationships with our potential and current business partners, the main principals from Germany and Spain